A decade ago, an engineer started looking at sustainable ways to impact the most undervalued block of the world: Africa.
It became clear that access to energy was major key to the unleash full economic, social and cultural potential of Africa.
Powering the continent by the means of renewable energy became the purpose of the new company: Vianne – Which means "Sun" in Eton, a native language in Cameroon.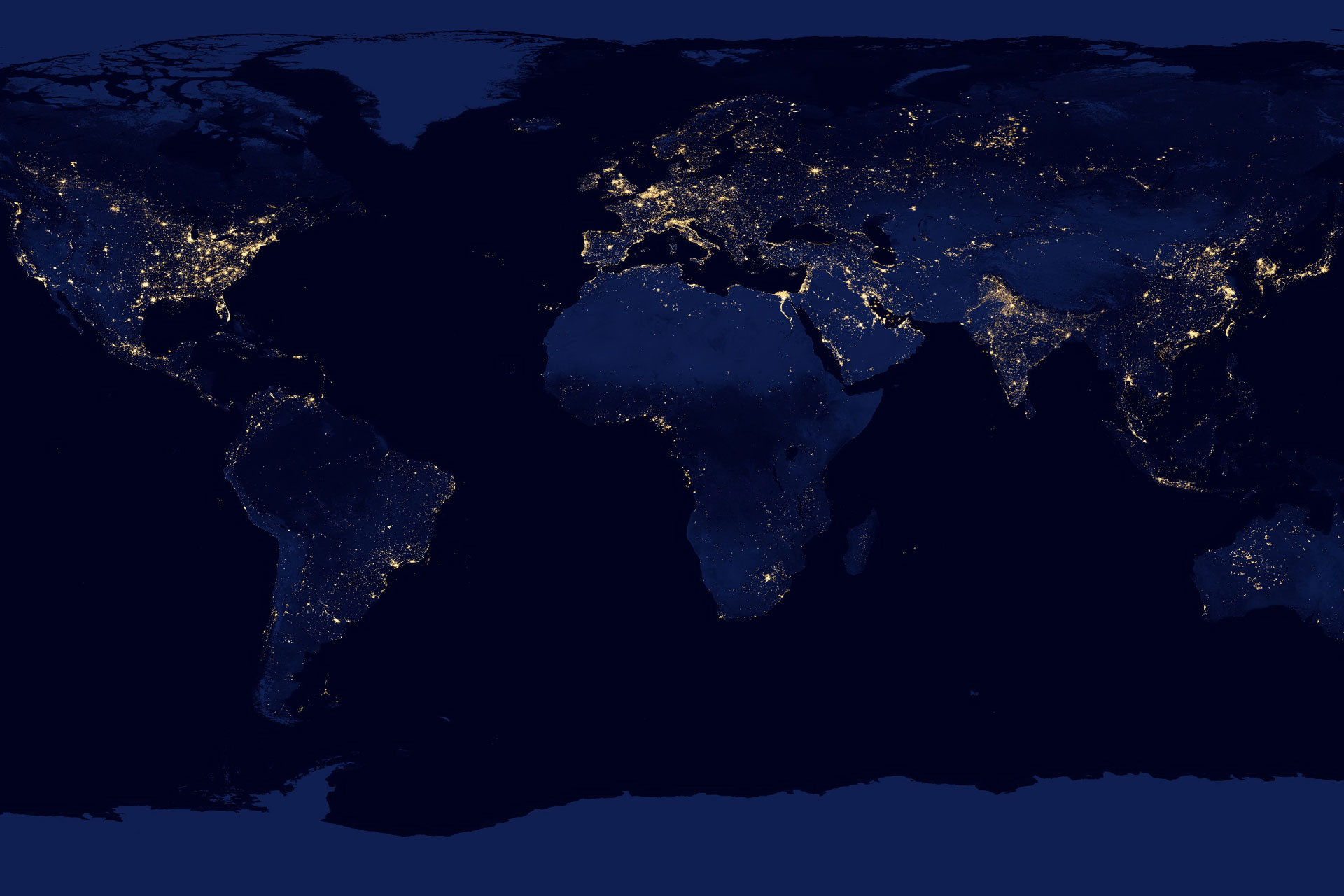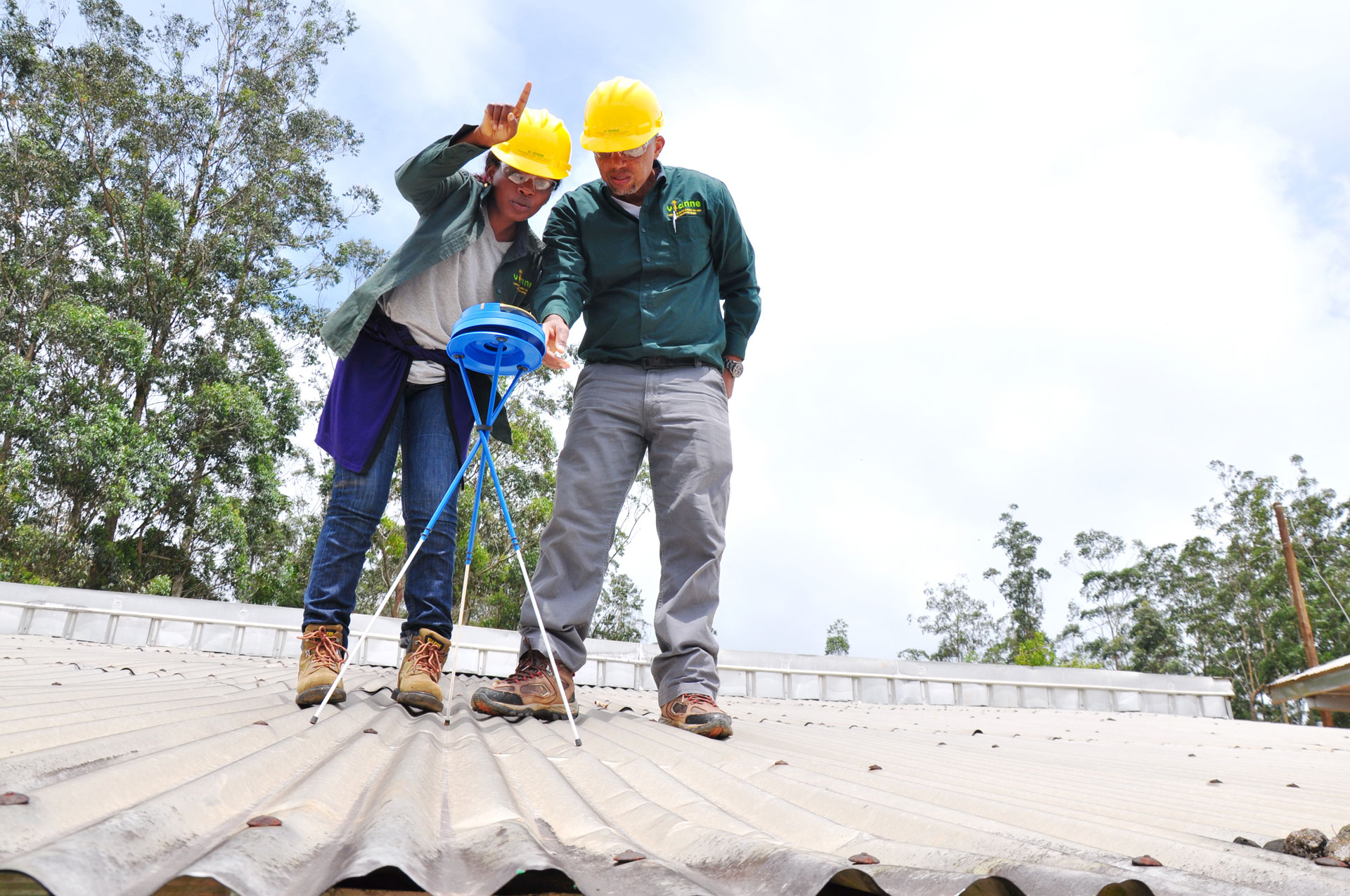 Accelerate communities' access to reliable and sustainable energy, starting with solar electricity, to unlock the potential to healthier and more productive lives. We take aim at key areas such as energy, food security, health, water.
We look at business as serving a higher purpose and making a positive impact across its entire ecosystem. We believe this is just a better way to do business, financially and otherwise.
We use technical innovation and best practices from one corner of the world to change lives on another.
We strive to have on-the-ground culturally specific knowledge and experience of conditions on location where we run our projects, ensure sustainability with training of local solar installers, technicians and management staff.
Professional and personal integrity is a strong guiding principal.
It is ok to say "I don't know, I will find out"
When you agree to do something, do it well.