We install solar-powered pole lighting for streets, parking and homes. They produce adequate bright light, ideal recreational gatherings and public safety.
Our street and parking lights are autonomous; they light up and turn off automatically at sunset and sunrise. They can be placed anywhere with direct access to sunlight; no more need for connecting trenches to pass electrical cables.
With not rusting metal poles, batteries that last 4 – 7 years, lamps almost 11 years we guaranteed lighting without bills, noises, or fuel.
There are 10 possibilities for programming operating times in addition to the traditional sunset and sunrise.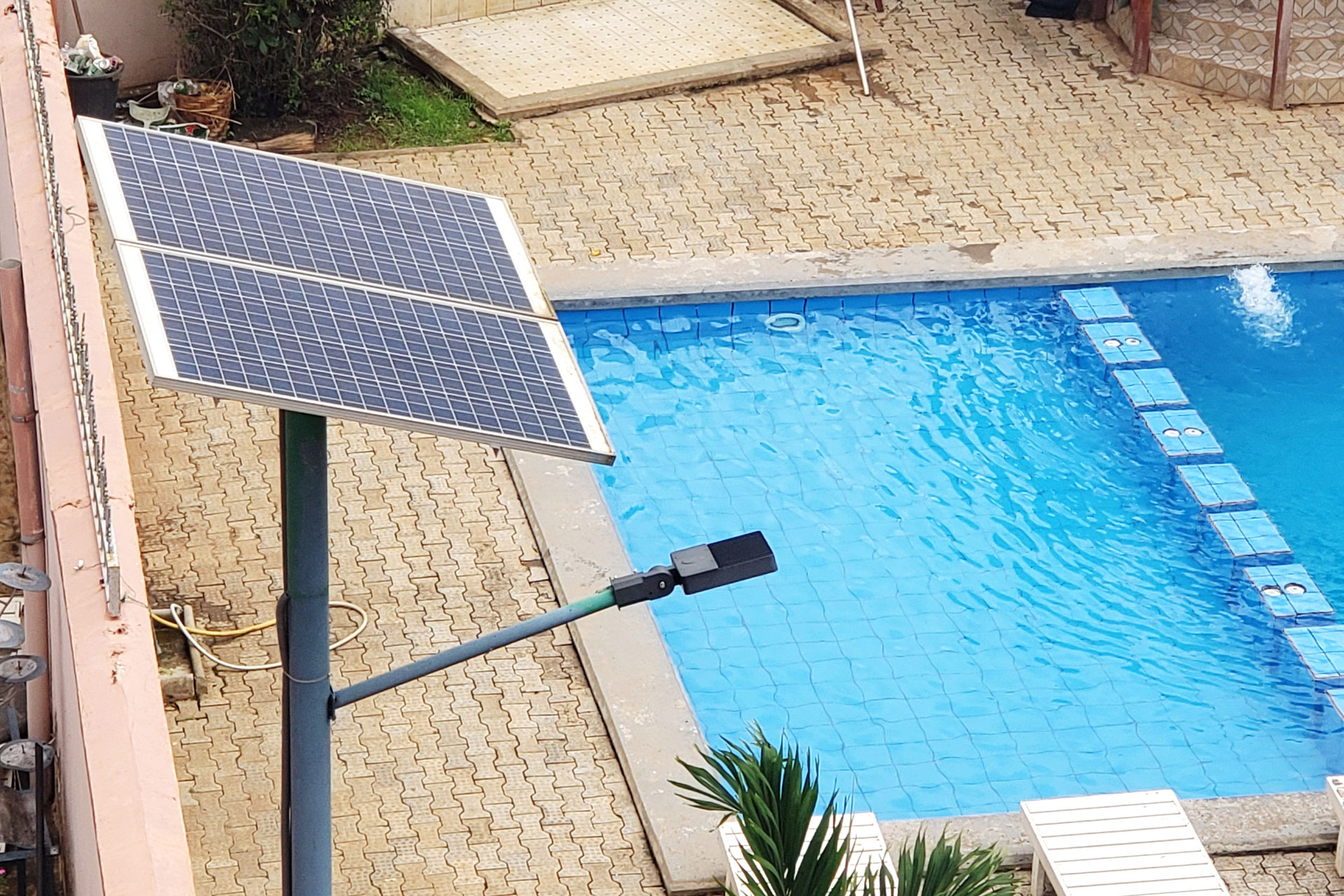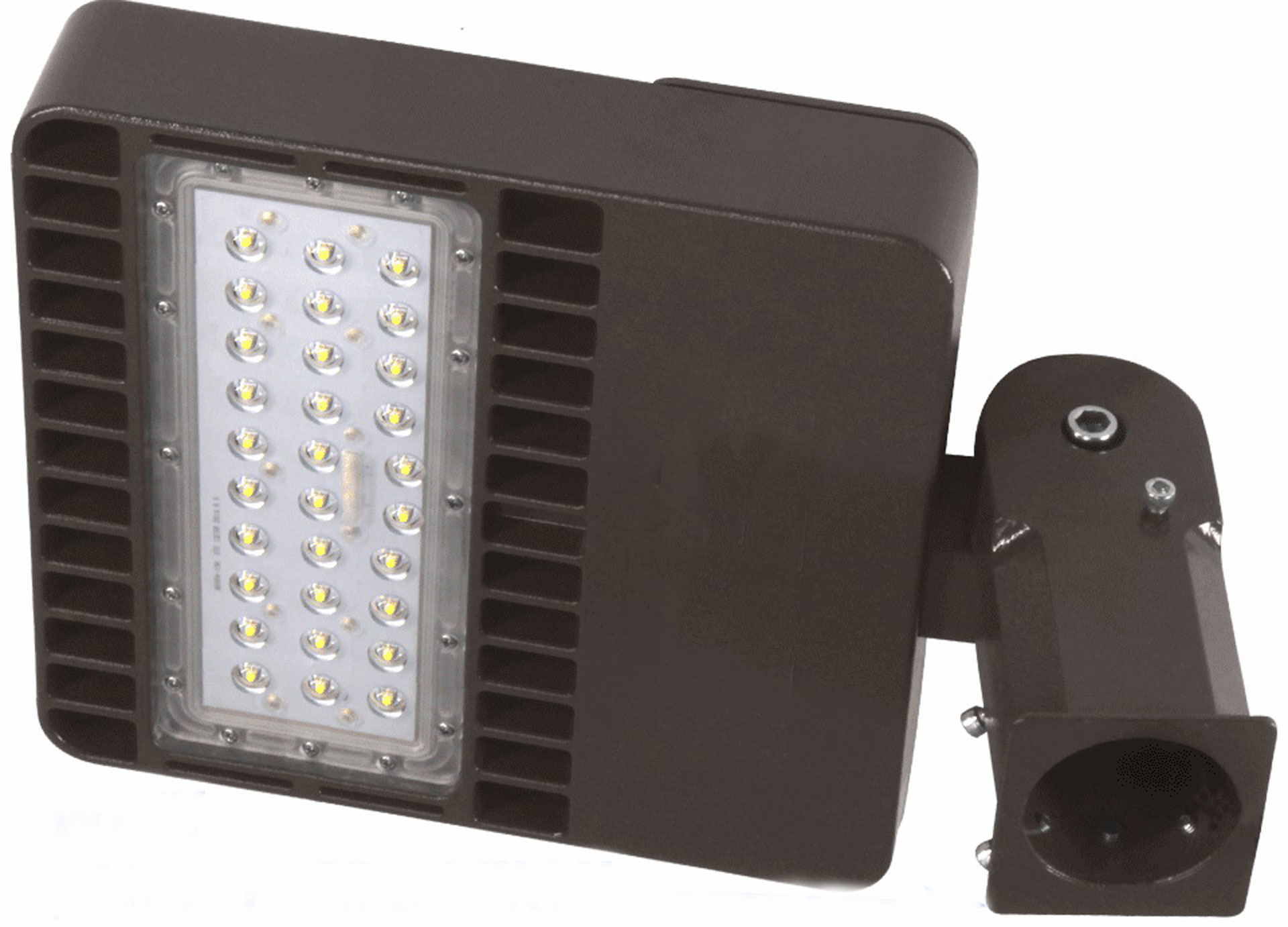 Individuals
Government & Communities
Business & Organizations