We provide efficient stand-alone refrigeration systems powered by solar energy that ensures temperature control, monitoring and recording.
Our refrigeration systems are powered by 3 times smaller solar system than conventional refrigeration. We can achieve this because the technology we use for our refrigerators, freezer or cooler is very efficient.
An automatic temperature recording system allows the monitoring and surveillance of the refrigeration system.
Our solutions are ideal for in medical field for vaccines, reagents storage and more. They meet all the WHO Performance requirements at 3 times less the price.
Our refrigeration systems range from 50 liters to 400 liters refrigerators, freezer or coolers with autonomous power supply and precise temperature control.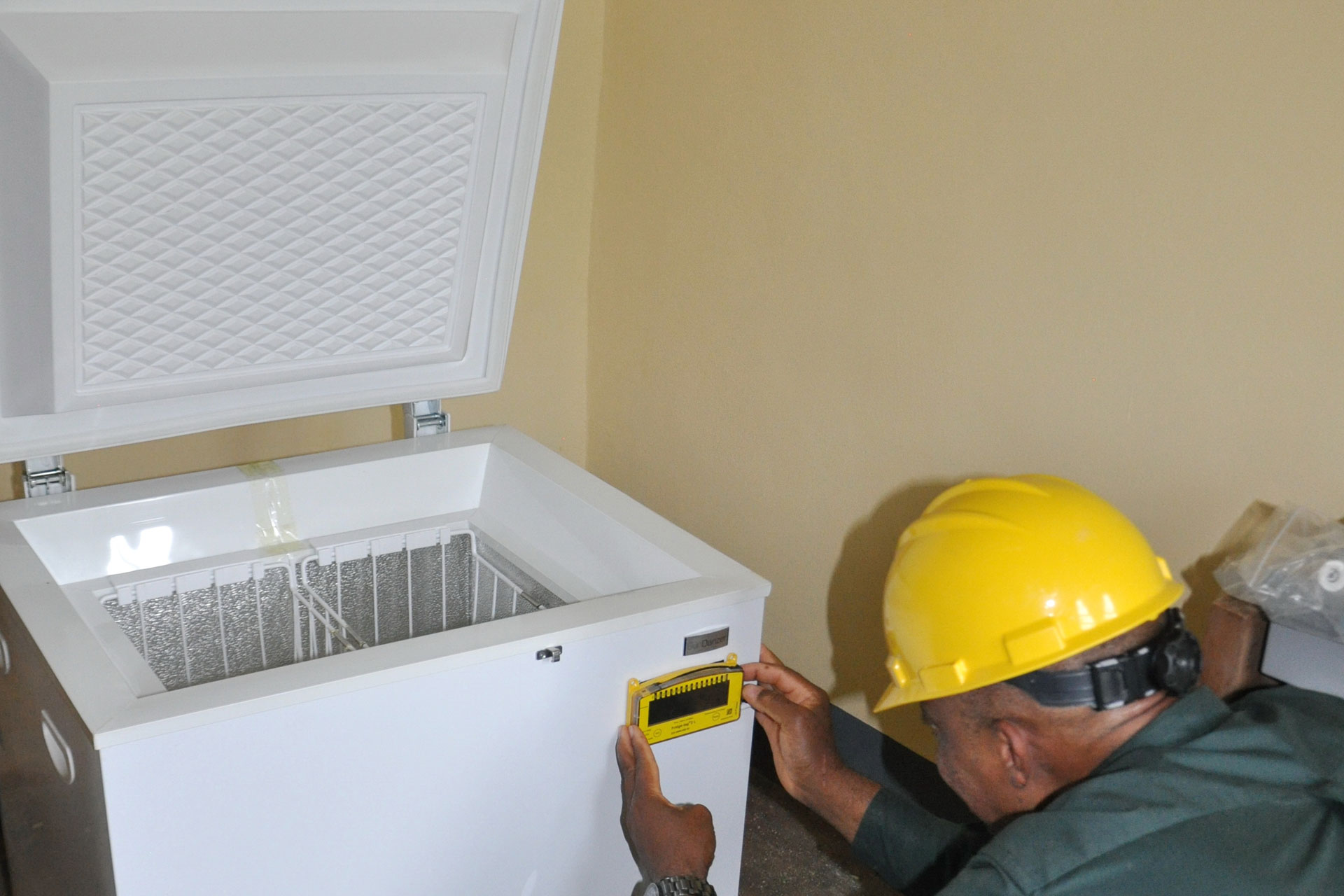 Our Customers in Health care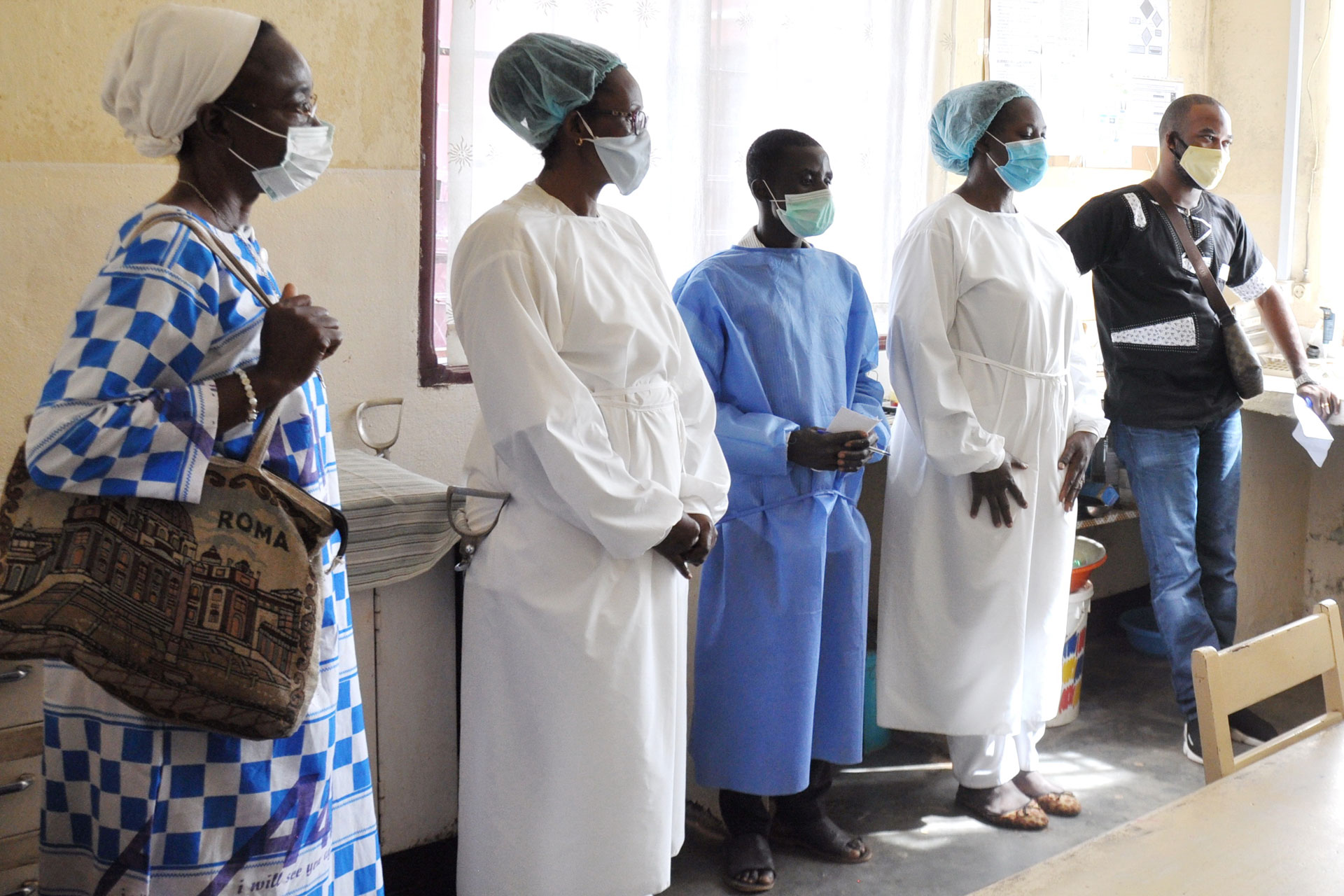 Health Centers
Government & Communities
Non-governmental Organizations, Businesses
Our Customers in Home & Businesses
Individuals
Restauration, cafes & bars
Agriculture (farms, livestock, fisheries)