We provide solar power plants that capture the energy from the sun, store it in batteries so that it can be used to provide stable electricity, day or night to communities and businesses.
We build solar electrical microgrids ; these are renewable energy system that acts independently of the main electrical grid. They are therefore extremely beneficial to remote communities that have no or limited access to the main electrical grid.
With a solar plant installed, no more billing from the electricity company, no more power outage, no pollution from generators, no fuel and maintenance cost from generators.
We will put together a turn-key plan of execution for any type of application: roof mount, ground mount, parking canopy or custom implementation. This step includes finalizing architectural details, procuring materials and constructing the system itself.
Our installations are «turnkey»: We do the design, execution and maintenance of our projects using USA certified hardware and workmanship.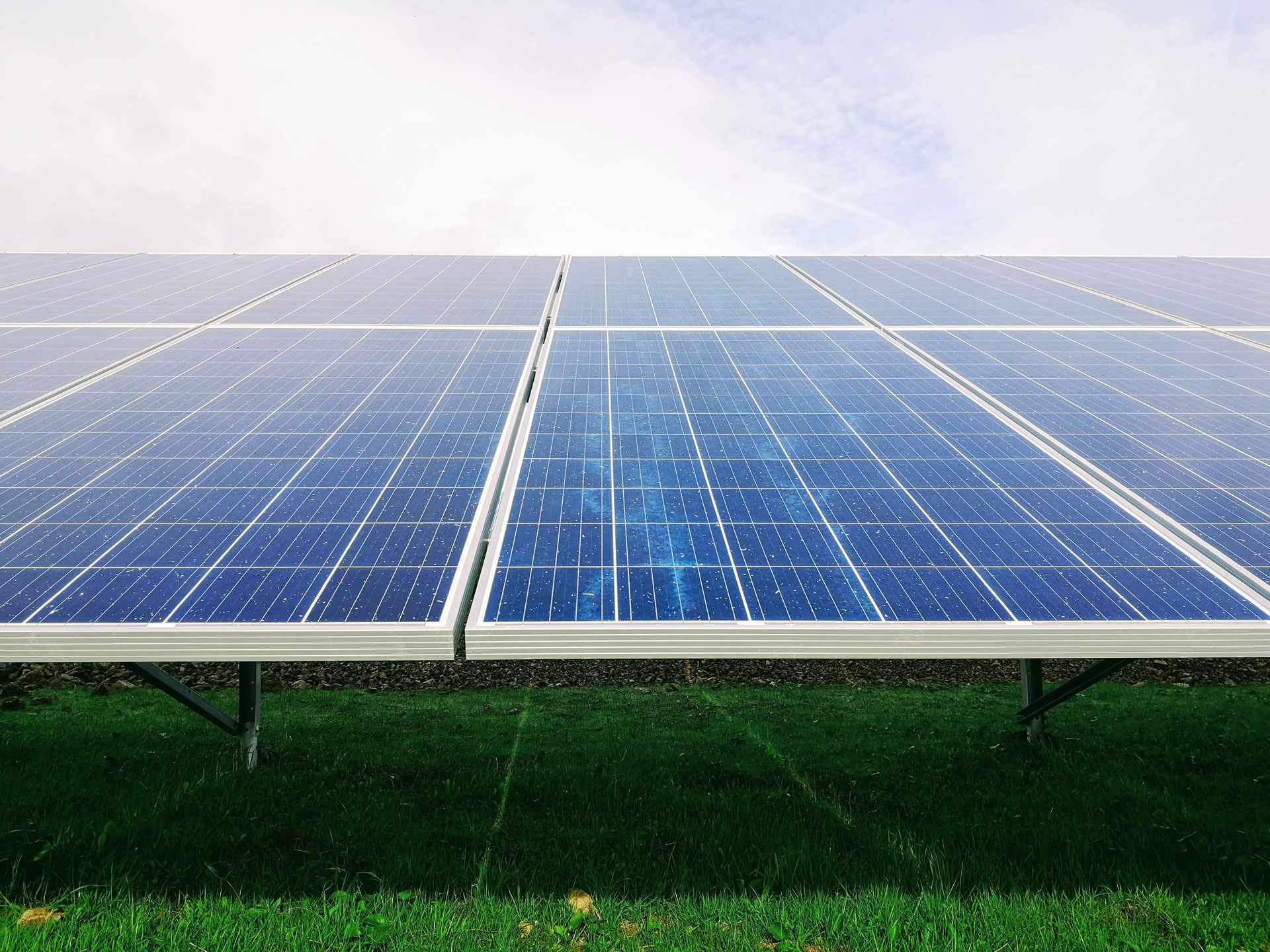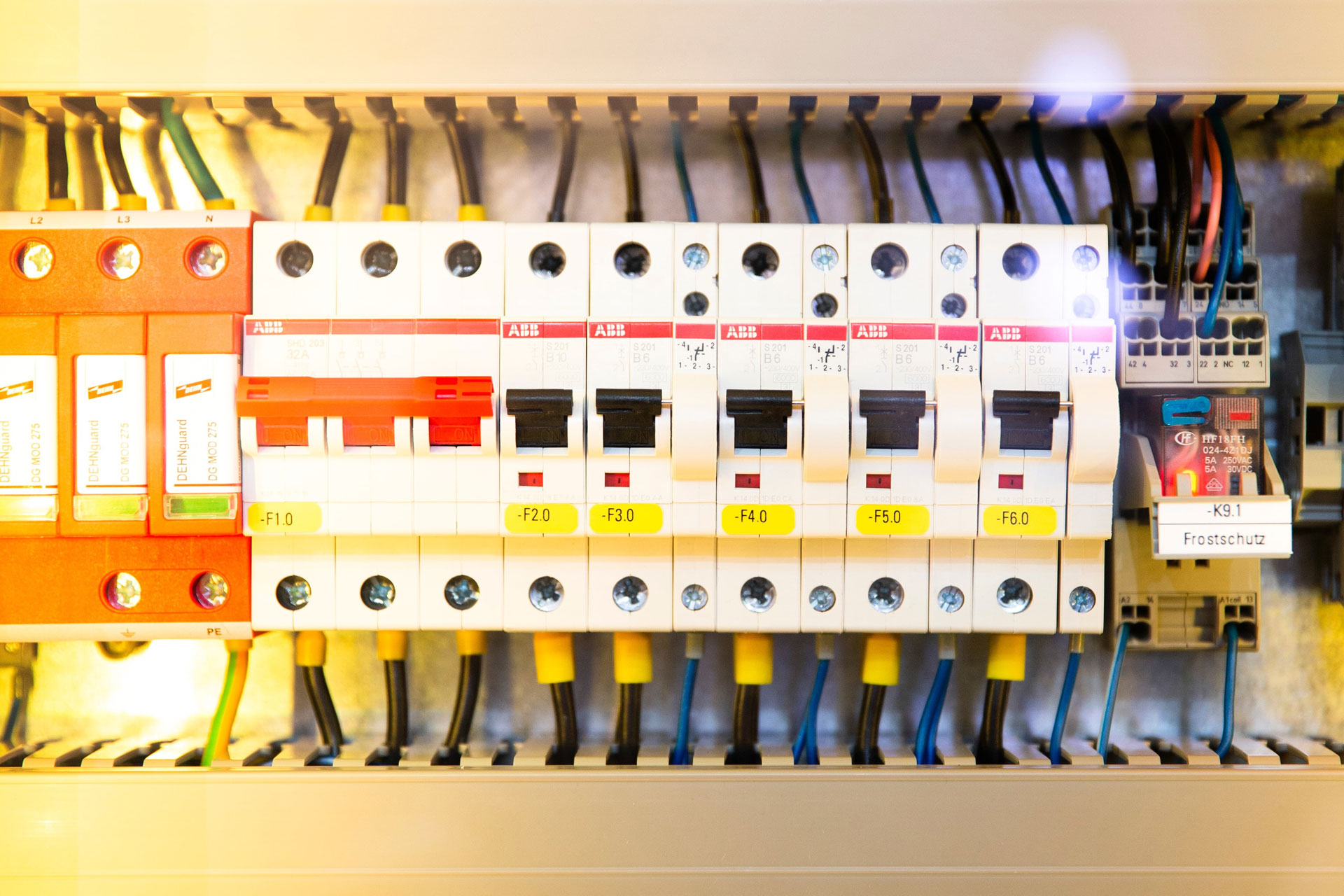 Government & Communities
Business & Organizations