We provide solar-powered water wells; the pump that lifts the water from underground to the surface is powered by the sun.
We ensure water availability at the surface without human physical effort, bills, noises, or fuel.
We can upgrade an existing well currently using hand pumps of motorized pumps using electrical grid or generator to a solar-powered well.
Low day-to-day running costs combined with long-term durability mean that solar powered systems are now financially competitive, in comparison to manual and other motorized systems.
Our installations are «turnkey»: We do the design, execution and maintenance of our projects using USA certified hardware and workmanship.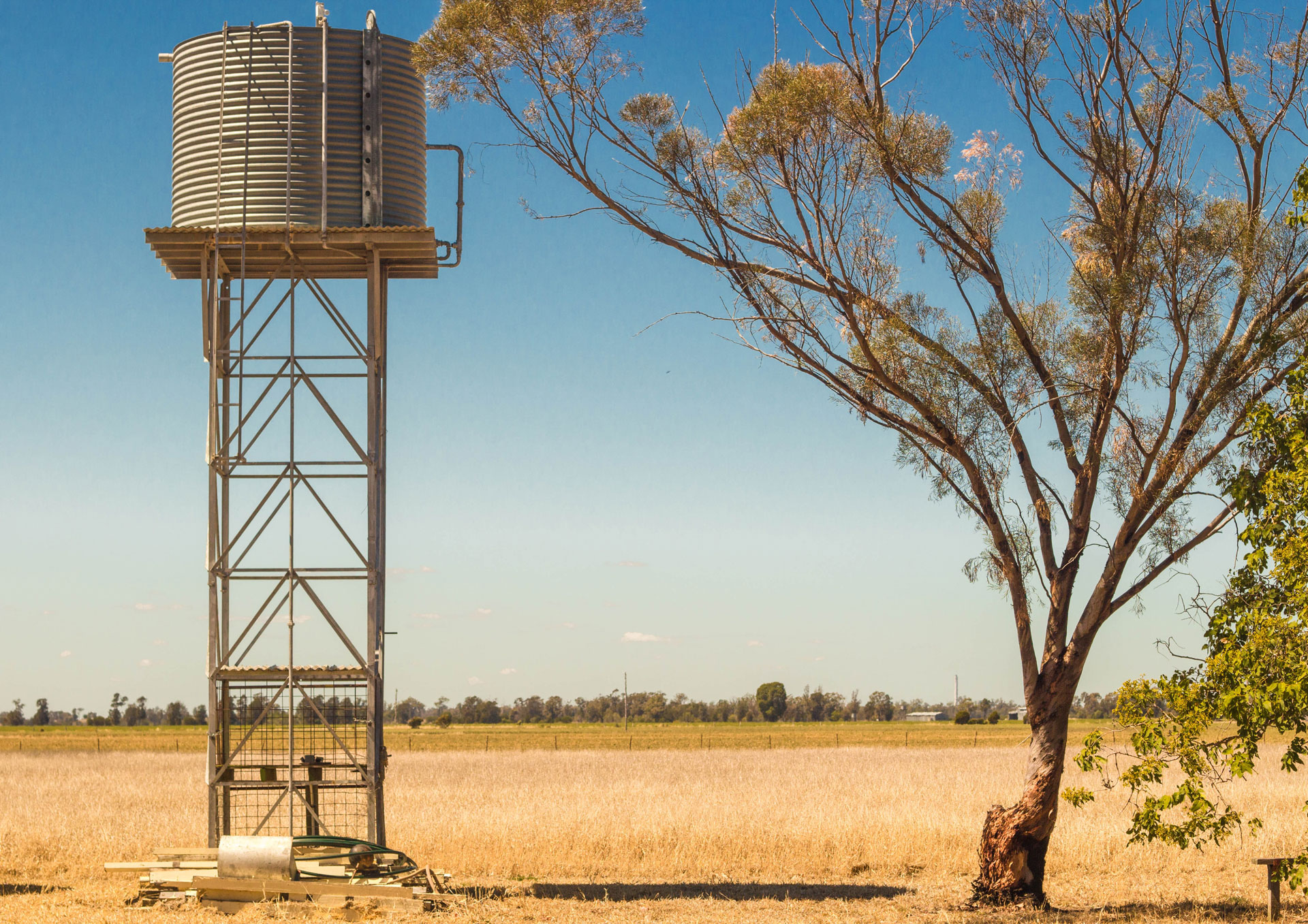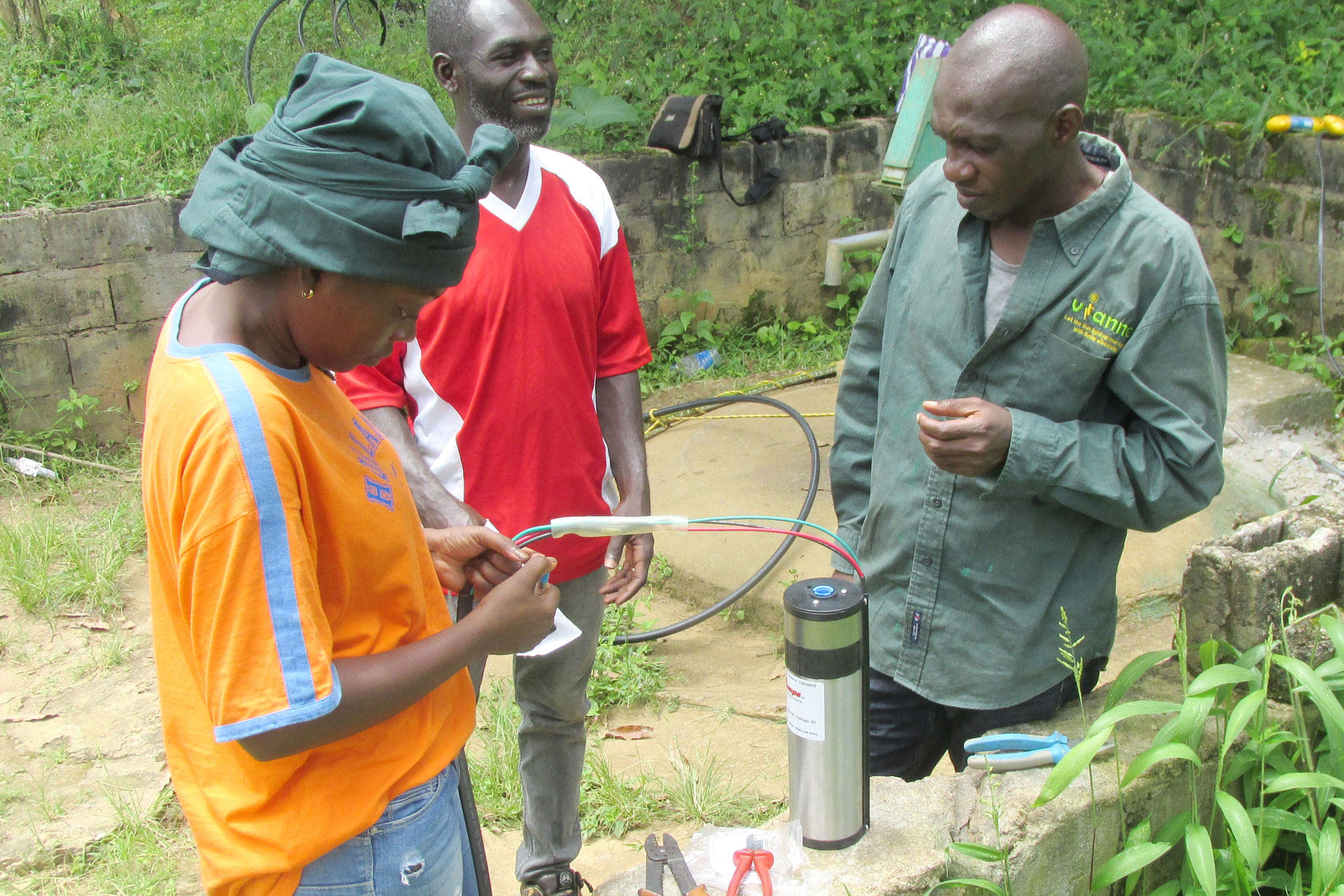 Individuals
Government & Communities
Business & Organizations