We provide stable solar electricity, for your domestic and business needs, without noise or pollution, and with respect of the environment.
We supplement or replace the electrical grid and generators; after your initial investment, no more electricity bills, generator's fuel and maintenance costs.
Our installations are «turnkey»: We do the design, execution and maintenance of our projects using USA certified hardware and workmanship.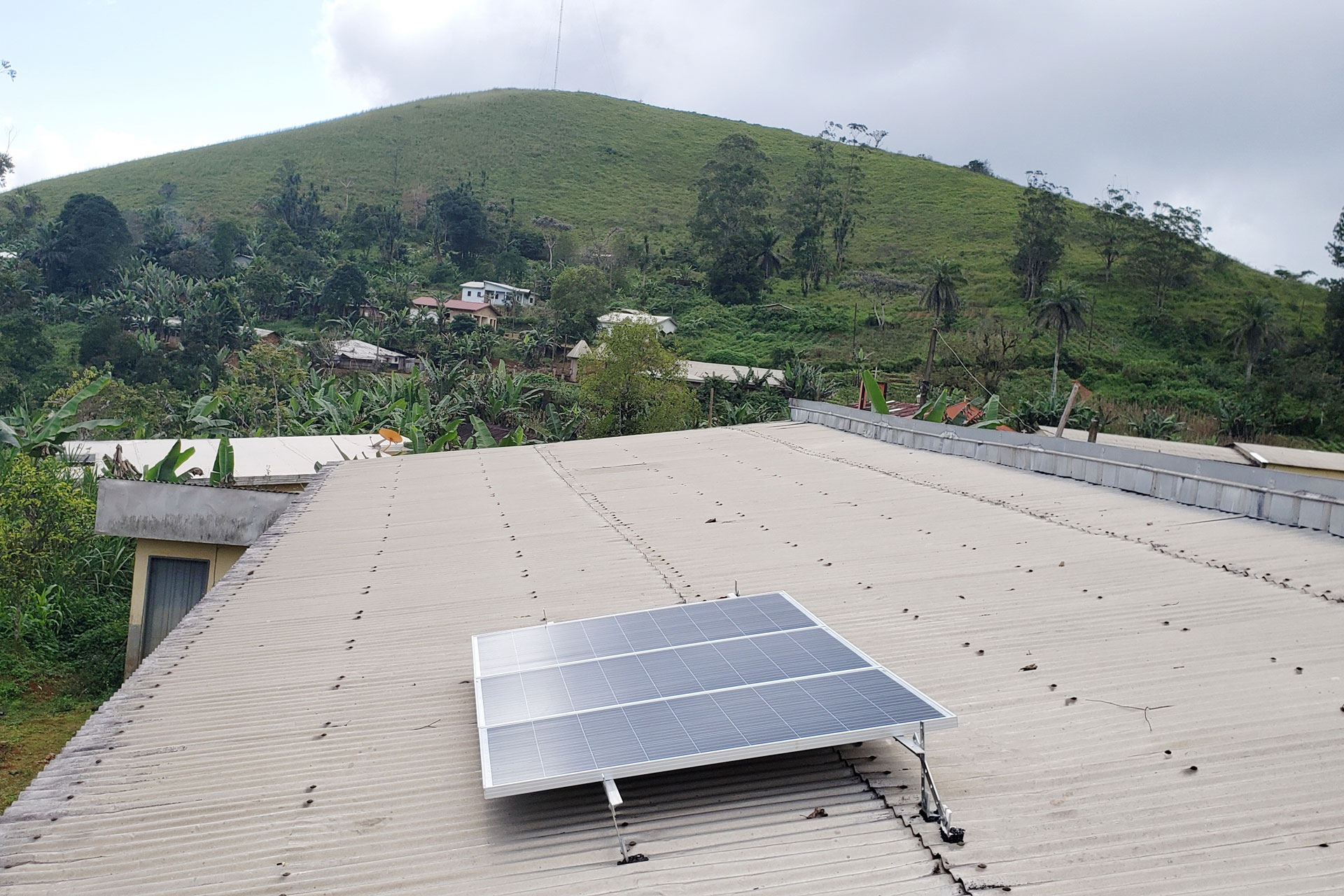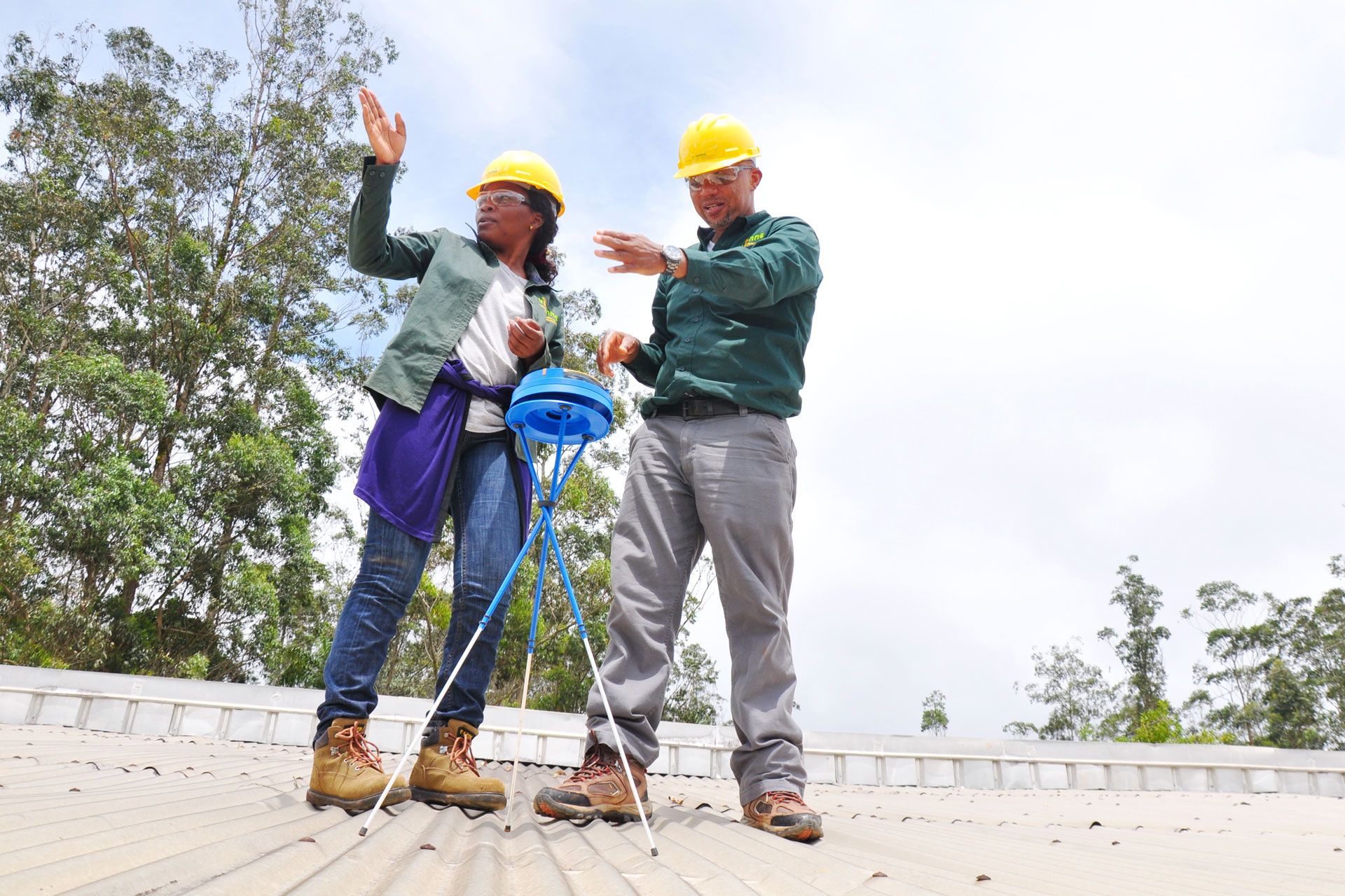 Individuals
Business & Organizations